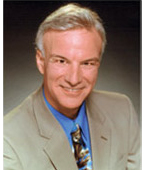 Host: Anti-Aging Psychologist Dr. Michael Brickey
Guest: Dr. Matt Narrett, Chief Medical Officer for Erickson Living®
Broadcast and podcast on webtalkradio.net. The podcast is also on the links below
What Erickson Living® Can Teach Us About Aging
[ 1:00:49 ]
Play Now
|
Play in Popup
|
Download
(to download, right click download and select "save target as.")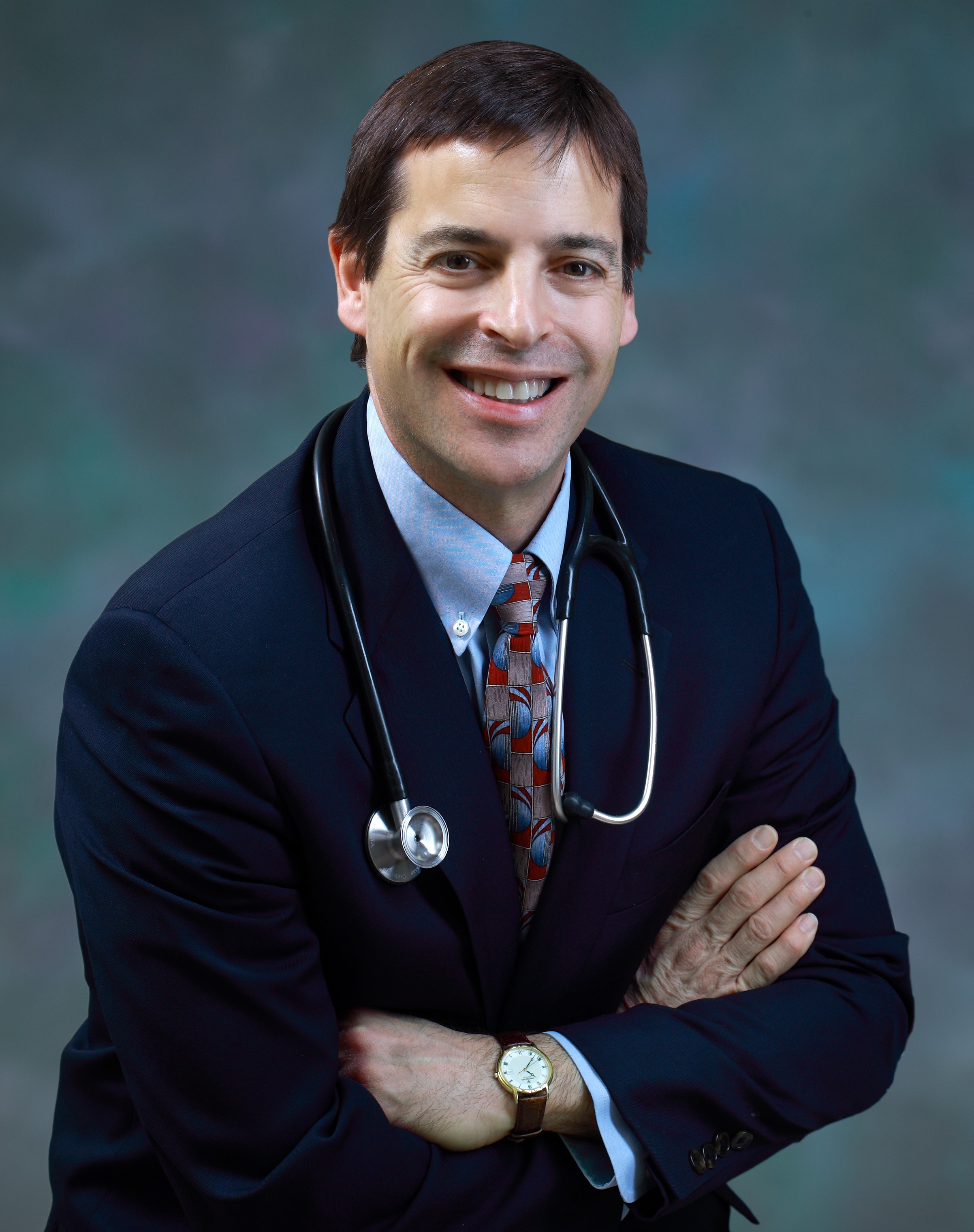 To me, Erickson Living® is the Google of services for seniors. Its twenty communities are amazing, it's medical services are the medical services we all wish we had, Erickson's Retirement Living Television is only national TV network for seniors, the Erickson Tribune has a circulation of three million, and the Erickson School of Aging, Management and Policy at the University of Maryland and the Erickson Foundation conduct and support a lot of research on aging.
Last year I had the pleasure of interviewing John Erickson, a true visionary. He recently retired. When I learned that Erickson's new COO and Erickson's Medical Director, wrote a new book Old is the New Young: Erickson's Secrets to Healthy Living, I knew it would be good and arranged to get Dr. Narrett on Ageless Lifestyles®.
I talk about John Erickson being a visionary because he doesn't just see what people want and provide it. He envisions what we should want and makes it happen. Thus, Erickson Living® has well-paid primary care doctors spending half an hour per patient visit, using electronic records networked with hospitals, and practicing holistic medicine and preventive medicine-all on a Medicare budget. If he had just created Erickson Living® it would be impressive. But to also create the Retirement Living TV, the Erickson Tribune, and the philanthropic and educational programs he has created, is stunning.
Happily, Erickson Living® isn't the only visionary in senior healthcare. Bill Thomas, creator of the Eden Alternative and the Greenhouse Movement and Paul and Terry Klaasen of Sunrise Assisted Living also have visionary leadership. There are many more people making an impact on a smaller scale. I mention these people because of the size of their impact. It is an innovative time for seniors.
On the surface Old is the New Young isn't a profound or visionary book. Much of the advice is advice commonly found in news reports and magazine articles. What is unique is that instead of piecemeal advice, the book weaves together a holistic picture of what seniors need, with an emphasis on having a life with purpose. The holistic picture is quite unique. Thus instead of advice like use your mind, do crossword puzzles; we are told crosswords are OK if you like them but what really matters is curiosity and interactive learning–and a reasonably good diet and reasonable amount of exercise to stay healthy mentally and physically.
Of course you never know where that curiosity and a little chutzpah will lead. After Erickson Living® community at Greenspring women in their 70s, 80s, and 90s made the pin-up calendar, The Ladies of Greenspring Calendar, the men at Greenspring countered with The Hunks of Greenspring Calendar.
Erickson Living®'s website is www.Erickson.com. Dr. Brickey's other websites are www.DrBrickey.com and www.Anti-Aging-Speaker.com.