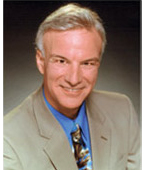 Host: Anti-Aging Psychologist Dr. Michael Brickey
Guest: Dr. Barry Lycka
Broadcast and podcast on webtalkradio.net. The podcast is also on the links below
Cosmetic Surgery: The State of the Art
[ 58:51 ]
Play Now
|
Play in Popup
|
Download
(to download, right click download and select "save target as.")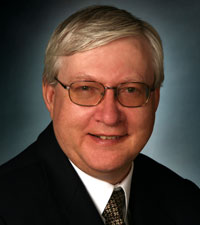 Barry Lycka MD is a practicing cosmetic dermatologist in Edmonton, Alberta, Canada. His most recent book is Skin Works. He is the Founder of the Canadian Skin Care Foundation, a nonprofit that provides education on skin cancer, provides donated services to spousal abuse victims, and provides tattoo removal at no cost to gang members and prostitutes. He also is Founder of the Ethical Cosmetic Surgery Association.
As Dr. Lycka said, it is an exciting time to be a cosmetic surgeon. Every year brings innovations that are less invasive, safer, and even a little less expensive. Most of the innovations involve using lasers, heat, and even cold. That's the good news. The bad news is that most cosmetic procedures only last anywhere from 3-6 months for Botox to a couple of years for most procedures and perhaps seven years for a traditional face lift.
Interestingly, most people seeking cosmetic treatments are pleased with their appearance and merely seek to tweak certain aspects of how they look. Dr. Lycka talked about how today many cosmetic surgeons employ a combination of methods. Thus he advises that when consulting with a cosmetic surgeon start with knowing the results you want and be open to a variety of ways to achieve those results.
Choosing a cosmetic surgeon requires some homework. One of the most important criteria is how often he or she has performed the procedures you are considering.
The recent and upcoming procedures he discussed were: mesotherapy, thermage, tumescent lipsuction, laser lipolysis, ultherapy, ultrashape, and cool sculpting. The websites Dr. Lycka mentioned are: http://www.BarryLyckaMD.com and http://www.ecsaonline.com/
Dr. Brickey's other websites are www.DrBrickey.com and www.Anti-Aging-Speaker.com.